Who We Are
We believe our greatest strength – our secret ingredient – is our people. These are passionate, creative, problem-solving champions of the industry who are committed to helping our industry find its voice in a New Skool world. From NYC to Orange County–and many places in between–we aim to bring trust, transparency, and authenticity to every client relationship.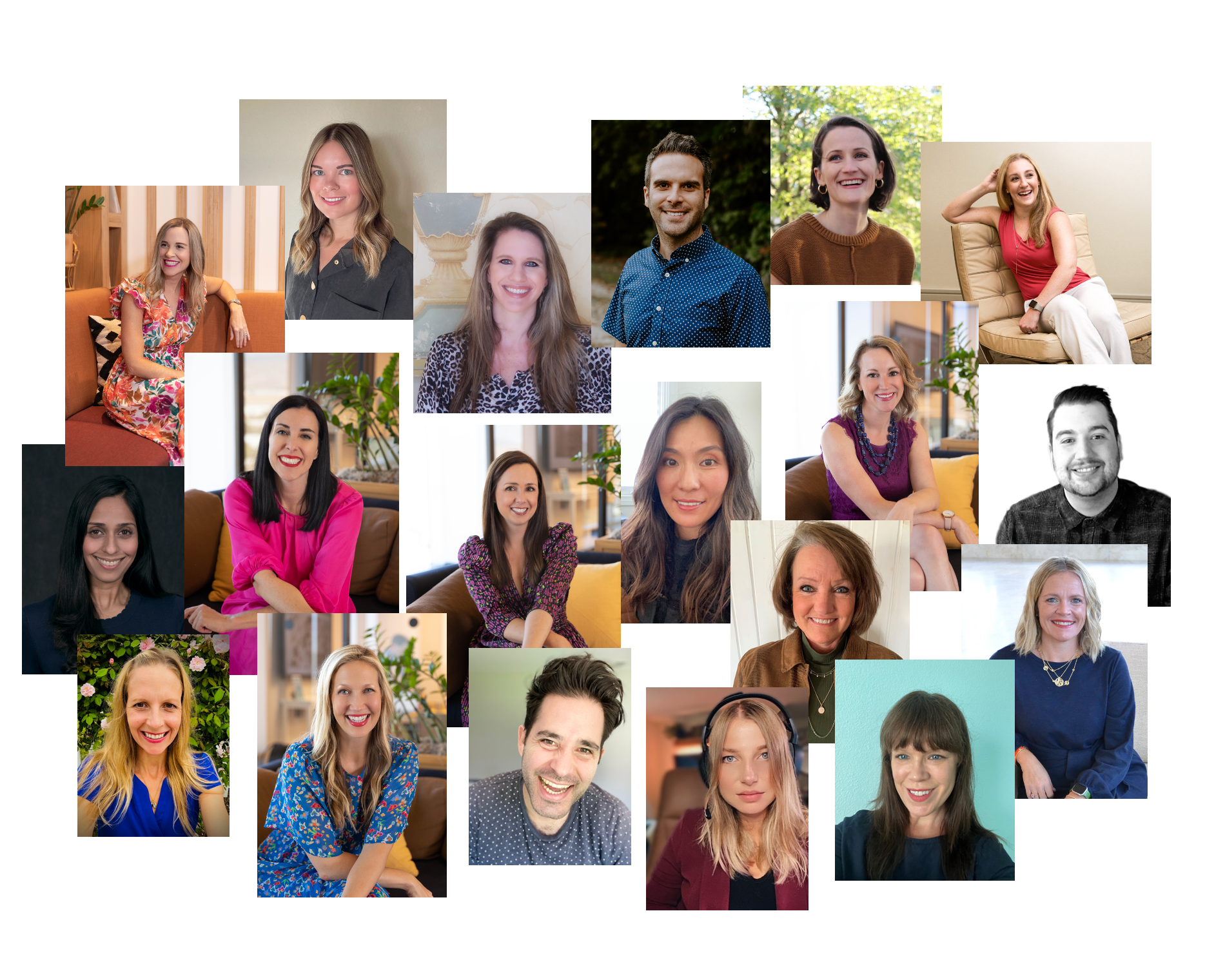 Years of Collective Industry Experience
Company Values
Our glass is always half-full, and that positivity drives our culture. Our values guide what we do, why we create, and who we invite to join our team.
We Are New Skool by Nature
Our Glass is Always Half-Full
Agility is Our Superpower
We Delight in Joy and Transformation
We Will Crush It... Then Rest
Where Our Team Has Worked