Driving Growth Across Wealth Management
We Are
New Skool
New Skool is a mindset. A fresh, authentic approach to thinking and communicating that drives real conversation and connection. In the old-school world of finance, New Skool disrupts tradition, leads with authenticity, targets your focus, and delivers tangible results.
Consumers are Going New Skool. Period.
The Future is Human
While old school meant blending in, New Skool is having the courage to stand out. To succeed and earn trust, your brand needs to act and sound more human.
The Future is Digital-First
Technology continues breaking boundaries of distance and connection. Being a heart-centered, digital-first brand allows you to meet your client where they are at.
The Future is Diverse
The journey to greater inclusivity starts with the people behind the brands. There is no initiative or program more powerful than equal representation.
Join Us for Free Masterclasses
FiComm offers free masterclasses for financial advisors and wealth management leaders. A monthly series on all the latest marketing trends and essentials to help you master digital and GROW. Learn from industry experts and walk away with immediately executable tools, resources and insights.
Learn More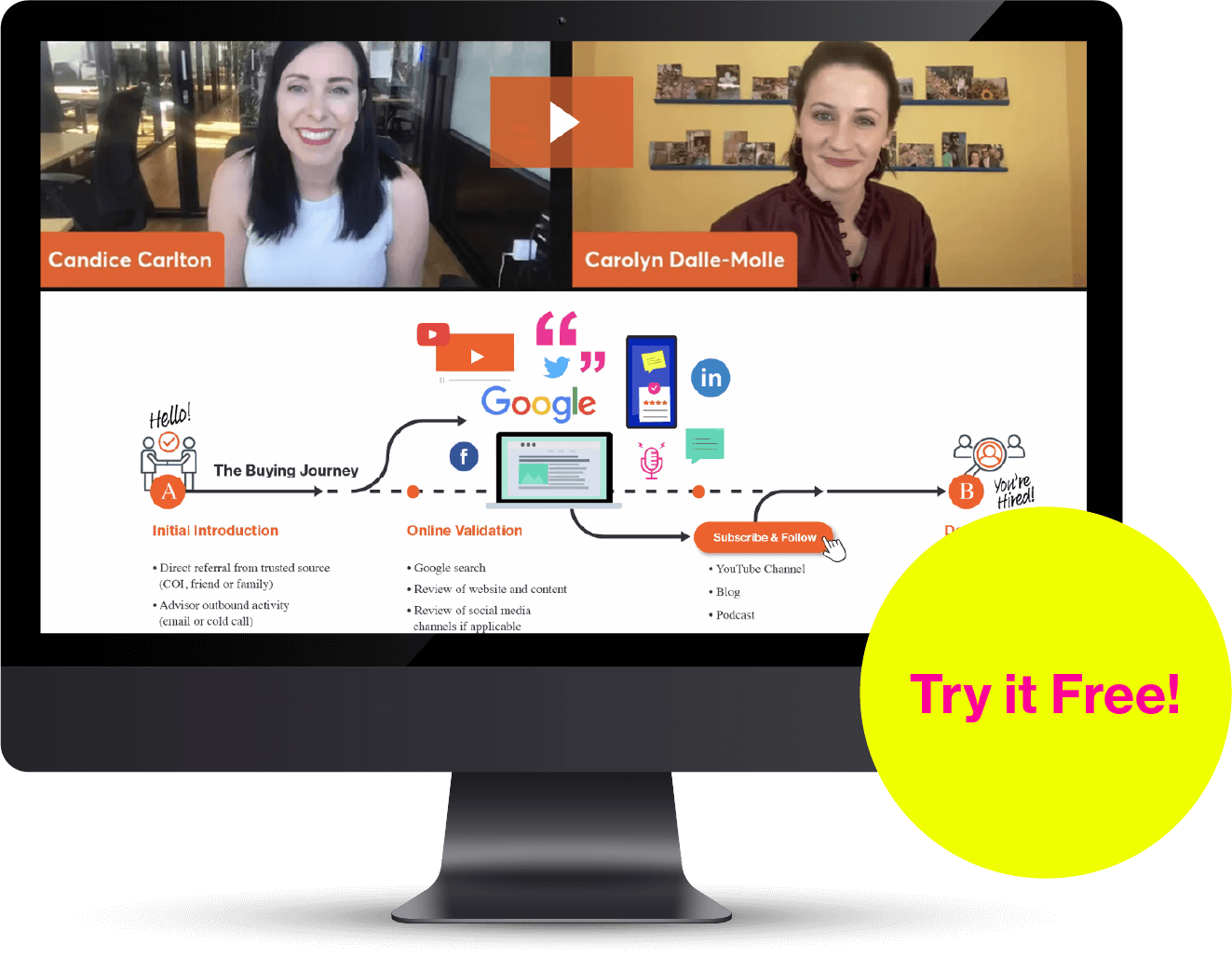 Pushing the
Industry Forward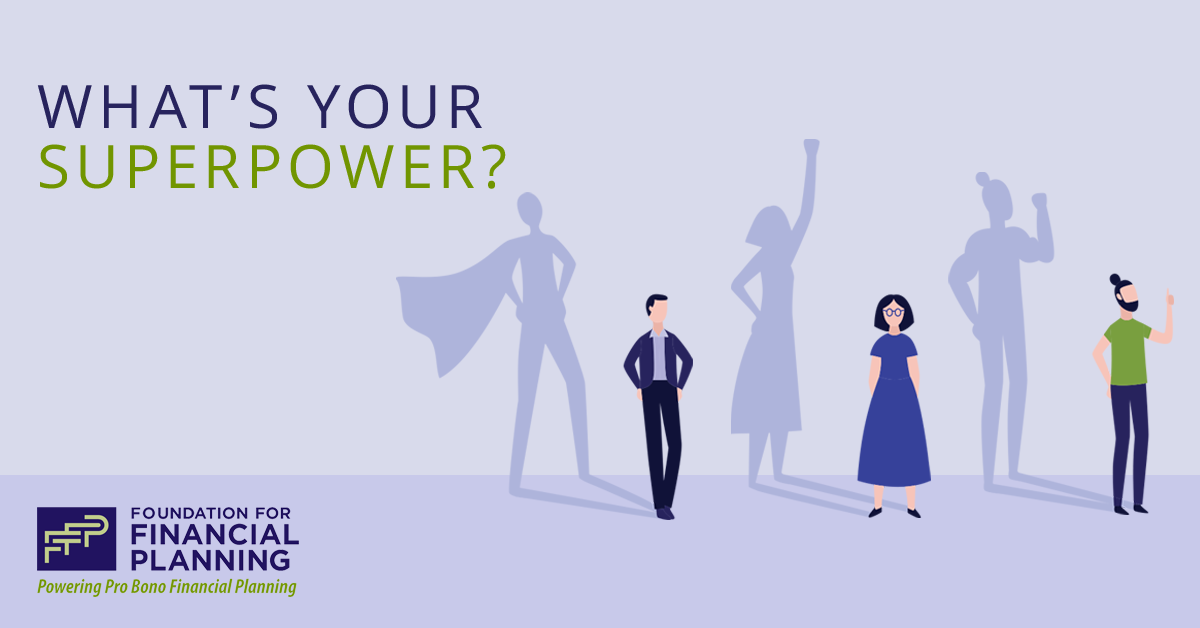 Foundation for Financial Planning
4 years of service as FFP's pro bono marketing and PR partner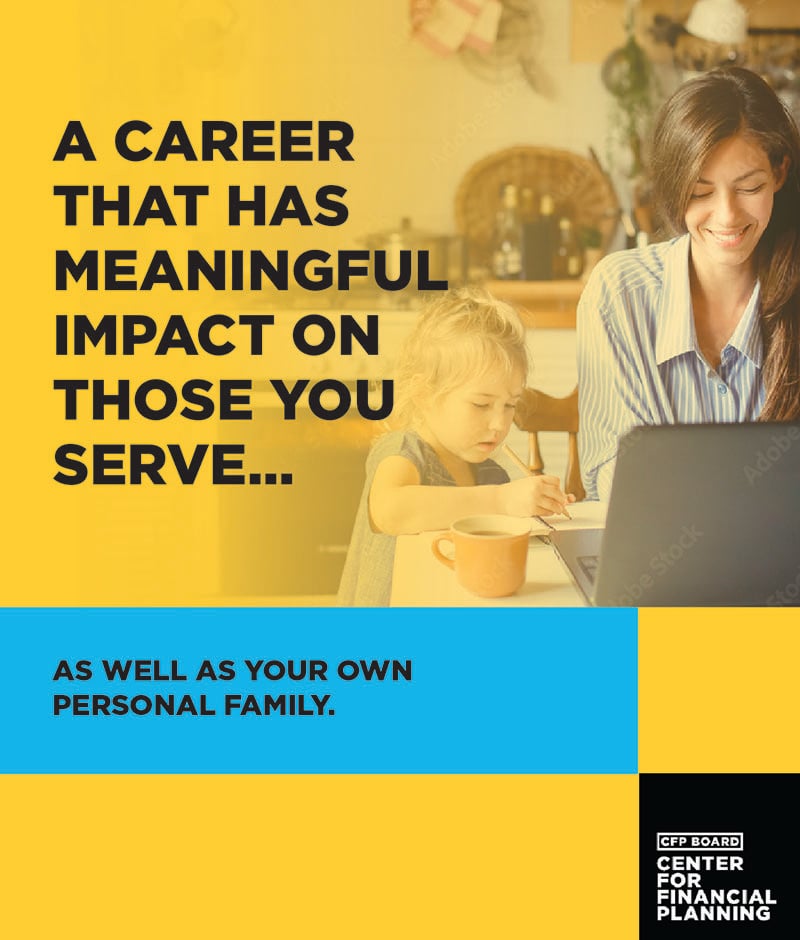 CFP Board Center for Financial Planning
Member of the Workforce Development Advisor Group since 2018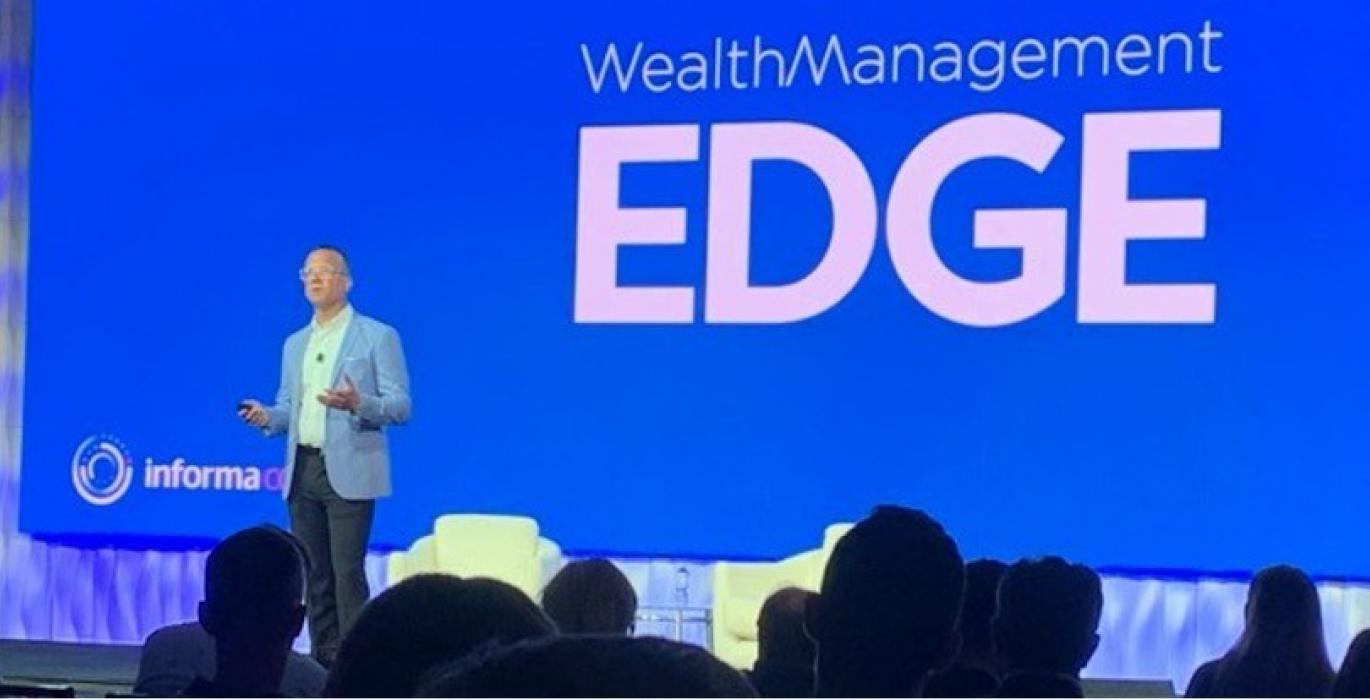 PR and media partner for Informa's WealthStack + RIA Edge conference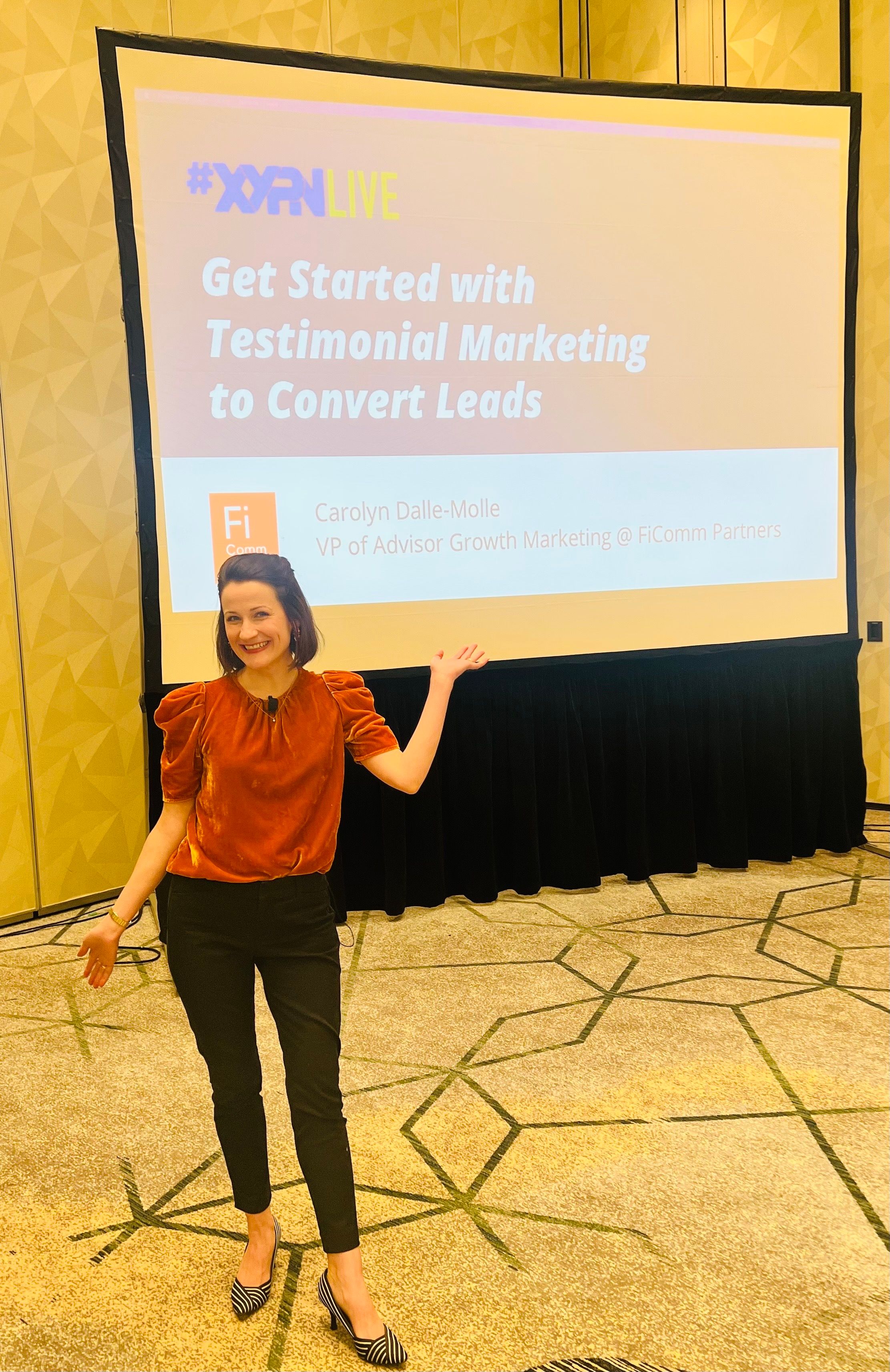 PR and media partner for XYPN Live since 2019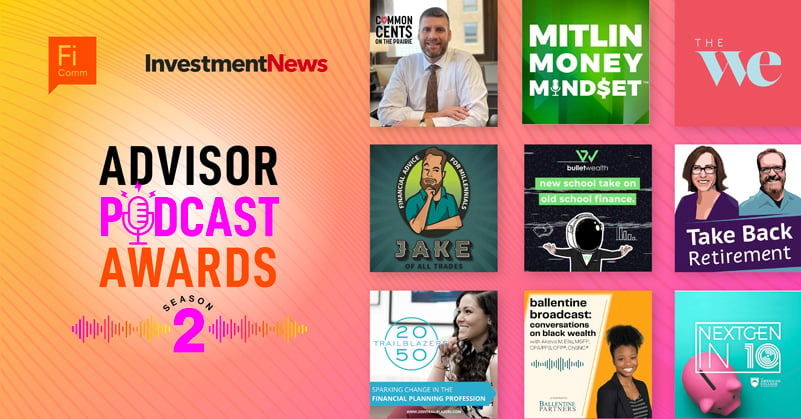 Hosts of the annual FiComm + Investmentnews Advisor Podcast Awards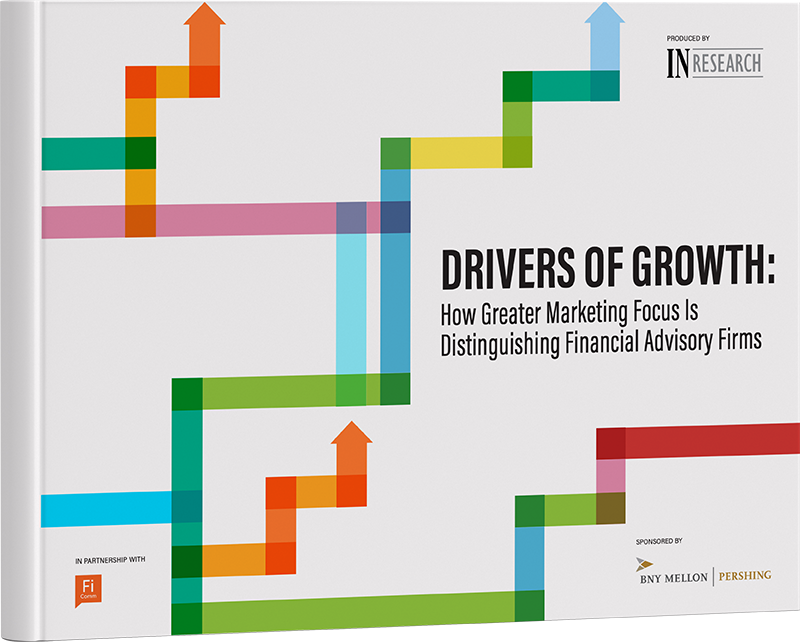 InvestmentNews Drivers of Growth
Co-Author of InvestmentNews Drivers of Growth research

WealthManagement Industry Disruptor 2020
Named Top 4 Industry Disruptor by WealthManagement.com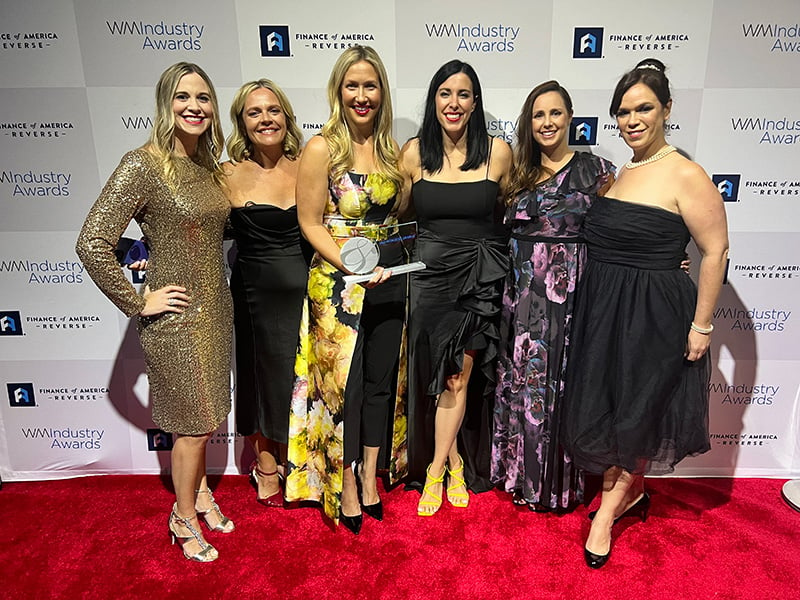 WealthManagement Winner 2021 & 2022
FiComm's New Skool Podcast named Digital Campaign of the Year by WealthManagement.com in 2021 & FiComm's Advisor Podcast Awards named Digital Campaign of the Year in 2022

InvestmentNews 40 under 40
Meg Carpenter named to InvestmentNews 40 Under 40 in 2020