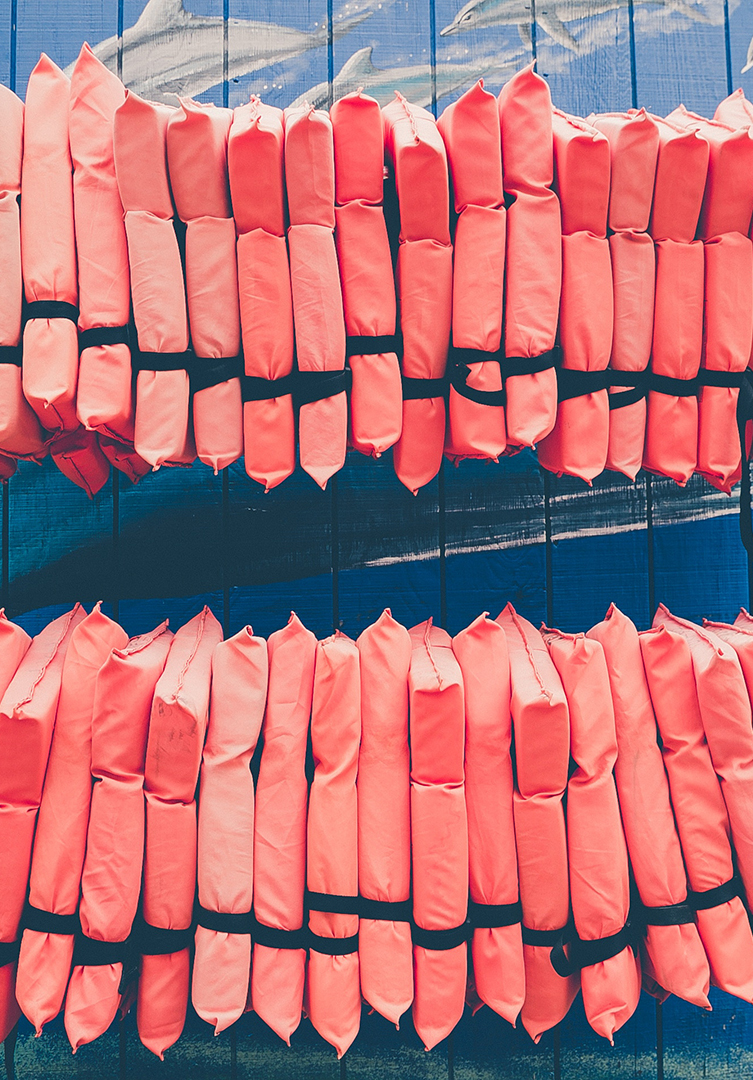 One Year Ago, I Warned You About a Coming Stock Market Correction. When It Came, Were You Ready?
On February 23, 2017—a year ago, almost to the day— I wrote a post urging advisors to get ready for an upcoming stock market correction. Were you ready for what happened last week? Did you have a crisis communications plan in place? Did your clients all receive a reassuring call or email? Was everyone in the firm on the same page about your message, or did you have trouble reaching consensus? How long did it take to get something out? A day? A week?If you had a plan and executed it flawlessly, congratulations. You really took advantage of the situation to cement your relationships with your clients and distinguish yourself from your peers. But if not, don't miss out on the chance to do better next time—and as we know, there will always be a next time. Yes, it probably feels like buying extra insurance after something gets stolen, but better late than never.

Click on the button below to read the entire post from last year. It includes practical steps that you can take right now to put your crisis communication plan in place.