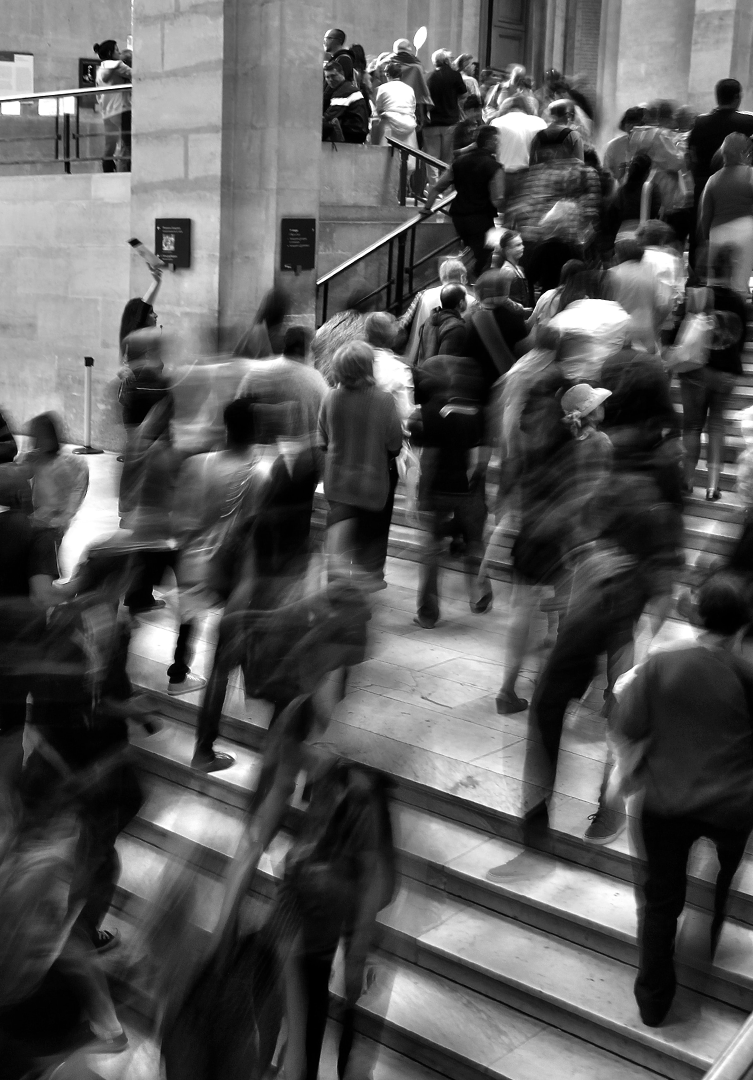 Public relations bolsters brands and businesses. Earned third-party credibility has the power to elevate an organization's story and differentiate it from the masses. From strategic storytelling via media engagement to executive thought leadership development, PR amplifies reputations and increases consideration with the audiences that matter most.
An expertly crafted and executed PR strategy and platform builds credibility and thought leadership by elevating the best about your brand: its story, its heart, and its people. Here's how:
Storytelling via authentic messaging is a foundational element of an effective PR strategy. Well-crafted messaging captures relevant information about your brand and refines it into a narrative that differentiates you to your target audiences. Key themes are further leveraged across a wide range of PR initiatives, including traditional and social media, as well as content creation.
PR is assertive and strengthens connectivity to your audience through earned media and influencer engagement. FiComm's specialty is a finely-honed proactive news approach that is designed to build momentum over time and establish a unique perspective by pushing stories to the media and inspiring them to write stories based on your insights.
By proactively engaging the media on your behalf, FiComm positions your team's leaders as pre-eminent sources of thought leadership and financial commentary. We work to secure interviews and media opportunities to yield articles and news stories about your business. And then we build on your relationship with the media by scheduling in-person media tours in New York City where you can share your story face-to-face with reporters who cover the industry.
Public relations is impactful to your business: media interviews, influencer conversations, reporter introductions, news coverage of your firm – all amplified by an integrated social media strategy. Public relations works with your priorities and partners with many of the key players in your community, both in media and in business. While reporters are an efficient target to get your message out, industry influencers also have the ability to elevate your brand and drive consideration for your business. Once your message is out, we amplify it through the appropriate social channels to ensure that its exposure is maximized in the industry.
A good standard of practice is to implement regular monitoring and reviews of your brand and the conversations that are happening outside of the realm of your direct control. That will give you insight into what might become opportunities for your brand, as well as being able to mitigate and regain control in the case of a less than desirable circumstances that might arise for any company. Having a good team around you to provide advice and support to review these conversations and help you steer the course will help you have a balanced and objective approach to managing your brand from the outside in.
Your business is recognized through media engagement at conferences and through awards that highlight your success. Engagement at conferences and through awards are part of a holistic PR program. This visibility makes your story — and your offering — all the more compelling to your audiences.
But none of this makes a difference without strategic counsel that provides guidance and insight every step of the way. FiComm's goal is to support your business through strategic communications. We're transparent. We provide a mix of quantitative and qualitative measurements to show success. And access to real-time results via FiComm's PR Dashboard ensures that you have the transparency and insight your business needs when you need it.