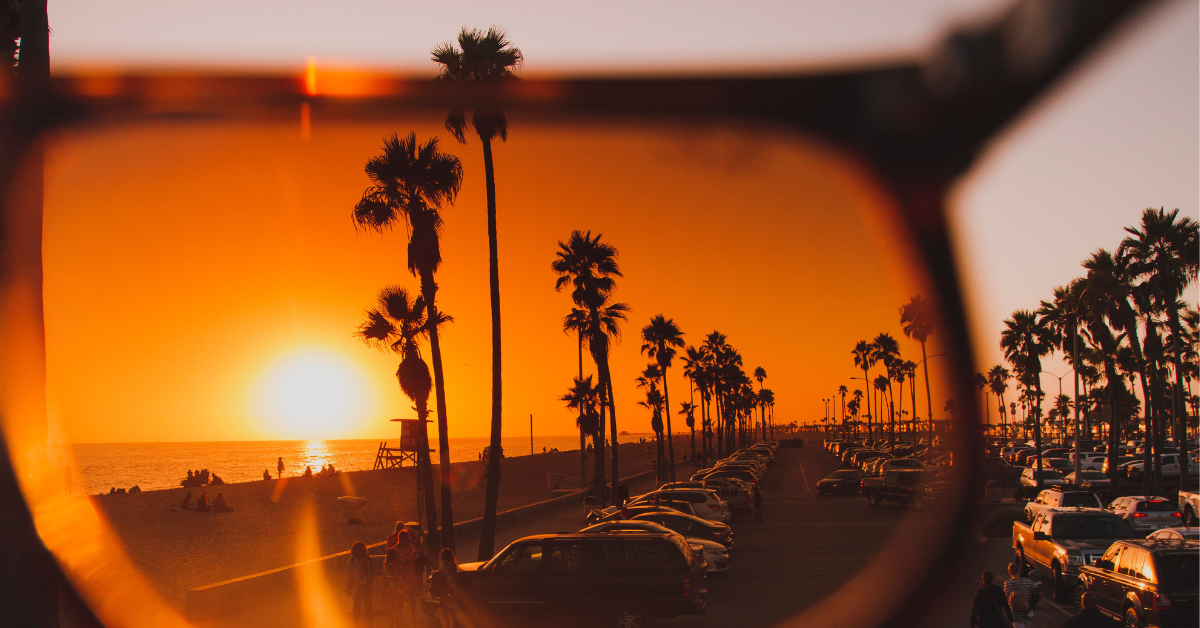 Are you Listening? FiComm Shares Voice-First Marketing Tips with WealthManagement.com
Picture this: you're working on something important for work, trying to find yet another synonym for "unprecedented." Without thinking, you shout to Amazon Alexa "synonyms for unprecedented," she rattles off "unparalleled, unequaled, unmatched." None work, but that's okay – you write "volatile" and move on. You don't think about it again, but, really, how easy was that?

The adoption of voice technology has been faster than any other communication technology – including mobile phones. Today, 1 in 4 Americans own a smart speaker, and about 62% have used them to make a purchase.

In WealthManagement.com's 2021 Market Outlook, FiComm's Assistant Vice President of Marketing, Samantha Allen, guides advisors on leveraging voice-first technology to grow their business. The impact of voice stretches from marketing and client acquisition to customer experience and culture.

Voice-first is an opportunity to expand the client experience onto an incredibly personal medium. What does that look like? At FiComm, we've discovered new ways to connect with our community on audio platforms like podcasts. The New Skool podcast helped us establish our authentic voice and to demonstrate the power of vulnerability by creating a safe space for industry insiders and outsiders to be real.

Voice-first and audio channels are gaining popularity in the advisor community and are a great way to connect with your audience and provide value on an innovative medium that is easy to access.

You can read Samantha's full piece here, or the complete outlook here to see what the other experts covered!