Why Invest?
Maximize Your Output
You want to maximize the output of your podcast content but ​don't know how
Ready to Grow!
Your firm is in growth mode and you're ready for more online leads
Expert Coaching
You are ready for expert Marketing + PR support to expand your impact
Who Benefits?
For advisors looking to expand their reach and podcast subscribers
You are:
An advisor already creating a podcast YOU LOVE
Ready to leverage Marketing and PR expert consulting and resources
For advisors ready to drive business results from their podcast
You are:
Ready to make an investment in Marketing and PR
Ready to list build, convert and GROW
What You Get With
AmpliFi Podcast
A proven Marketing + PR solution to help you expand the reach of your podcast, list build and convert.
PLUS Regular Coaching with FiComm Experts Through...
Monthly 1:1 Office Hours
Monthly Open Coaching
Marketing Masterclass
Resources + Training
---
Sign up now for Winter 2023 pricing- $3,699 per month!
Sign Up Now
How it Works
For advisors who want to boost the reach and impact of their content, AmpliFi Podcast is designed to elevate your podcast to the next level - driving new business and creating a measurable impact on your bottom line.
Schedule Consult
How AmpliFi Podcast Helps Clients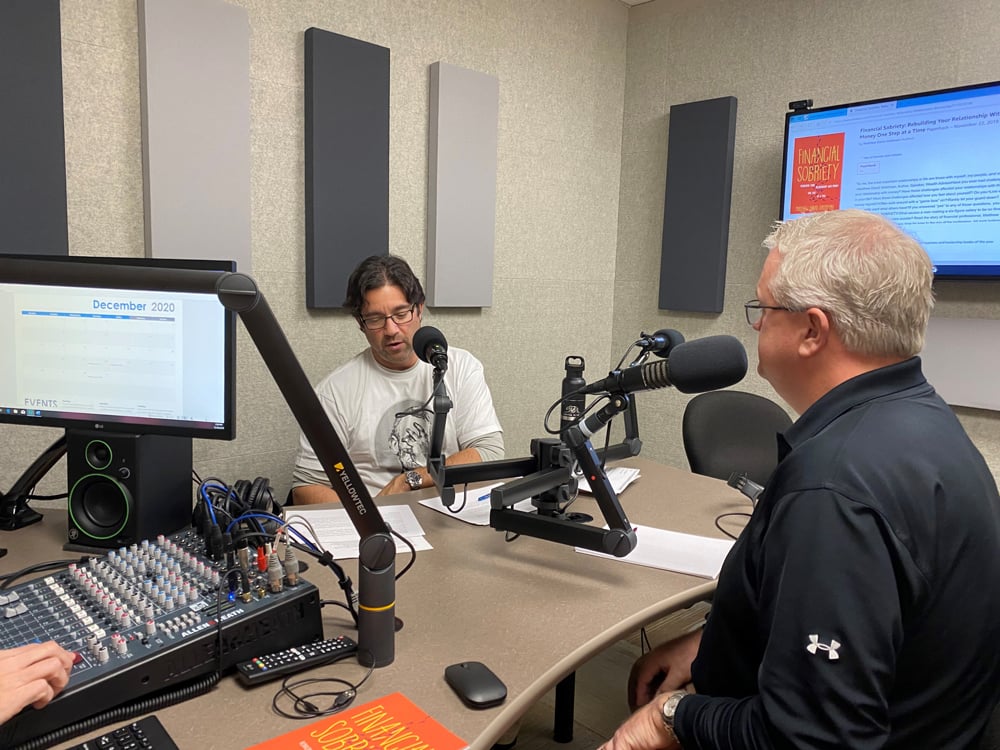 Case Study: Financial Sobriety
Podcast​
Before the launch of their Q1 campaign they had 17,600 total plays
Rolling into Q2 they had just shy of 19,000 total plays and a list of 22 new prospects
Media Highlights
Matthew appeared on​ The Health Advisor Podcast by WealthManagement.com
Jim was featured in ThinkAdvisor's Advisor Advice Column
PLUS, 13 additional media placements
Ready to Get Started?
Start to define, measure and experience the impact of your podcast, amplified.